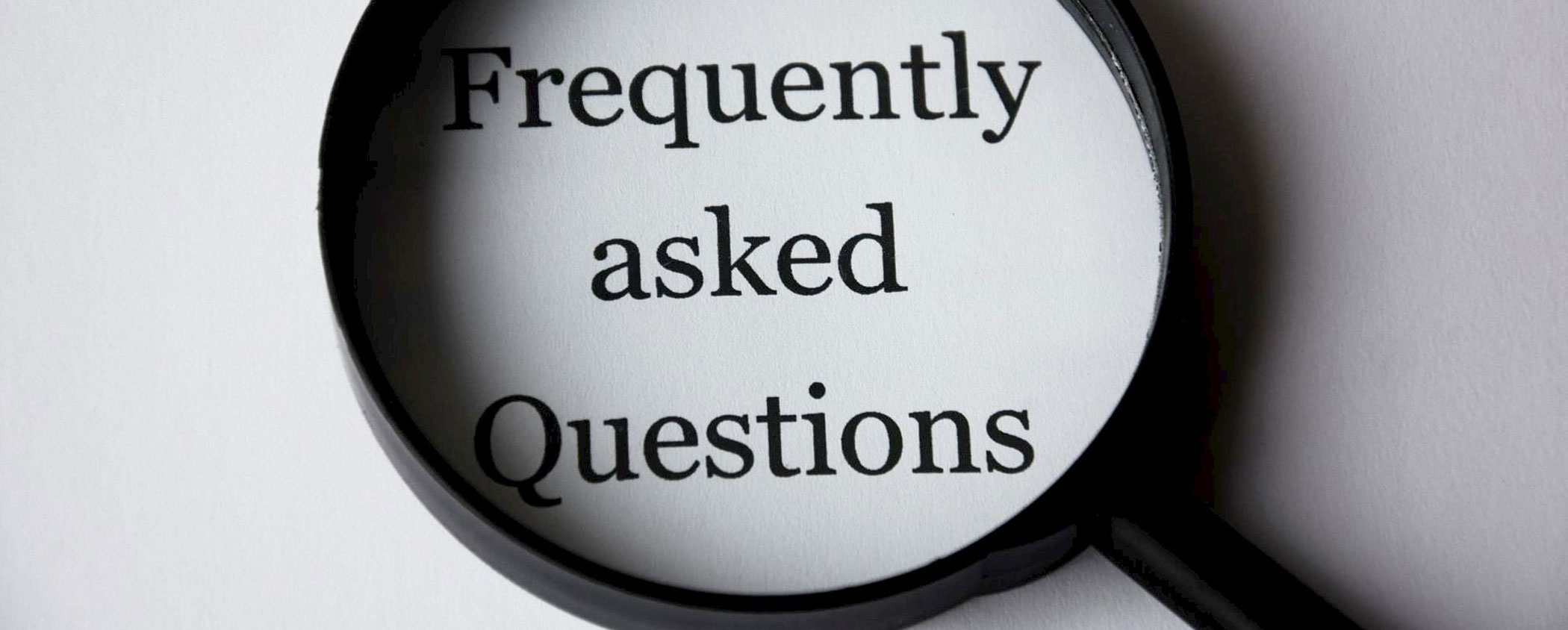 FAQ - Questions & Answers
We have collected and answered the most frequently asked questions about our products, delivery and orders. Perhaps your question is already included. And maybe you will learn something interesting about our products.
What is the delivery time?
The delivery of goods is carried out by shipping to the delivery address provided by the customer, unless otherwise agreed. In principle, the delivery time is approx. 1-3 working days.
What can I pay with?
The payment option(s) will be communicated to the customer in the seller's online shop. We accept common payment methods such as Paypal, Credit Cards (Visa & Mastercard - Paypal Service), bank transfer. Simply select your preferred payment method during the ordering process. We do not accept cash on delivery.
Where do I go in the event of a complaint, e.g. an incorrectly delivered order?
Send us an e-mail at sales@matador.de. We will get in touch with you as soon as possible. You shall bear the direct costs of returning the goods. The direct costs of the return shipment are estimated at a maximum of approximately 100 euros for each such item with regard to such goods which, due to their nature, cannot be returned to us normally by post (forwarding goods).
Do I have to accept defective goods?
If you notice serious damage to delivered products, you do not have to accept the delivery.
No shopping basket button?
If you do not see a shopping cart button on a detail page, this is because this item cannot be ordered at the moment. As soon as the item is in stock again, the shopping cart button will appear.
Why is my telephone number needed?
In the forwarding conversation it is common to use the phone number for the later clarification of the delivery date. If there are any problems with the delivery by the carrier, they can be quickly and easily clarified.
How can I redeem a coupon code?
You can enter a coupon code in the shopping cart below the buy button.
What to do in case of prepayment
For payment in advance, please transfer the invoice amount to one of the following accounts including the invoice number.
Bank: Commerzbank AG

IBAN: DE40 3404 0049 0770 0073 00

BIC: COBADEFFXXX
Bank: Stadt Sparkasse Remscheid

IBAN: DE32 3405 0000 0000 0655 99

BIC: WELADEDRXXX
Guest order possible?
You can also order as a guest but we recommend that you create an account because you have more control over the order process. Guest orders must be verified by email.
MATADOR is one of the pioneers of the German tool industry. Since 1900 we have been producing quality hand tools "around the screw" at our site in Remscheid, the centre of the German tool industry. Our core competences are spanners, sockets, torque and pneumatic tools as well as modular systems. For screws from 3.2 - 230 mm. Over 4,500 catalogue items. Proven millions of times. Available in >70 countries. For ambitious users in industry, trade and automotive. MATADOR is an accredited initial supplier to leading automotive groups, including Audi, Bosch, Ford, MAN, Mercedes-Benz, Volkswagen, Volvo and many others.