Market leaders trust in the quality of MATADOR.
MATADOR is the first supplier of numerous demanding customers - trust counts.

Different sectors.
Here is an excerpt of our customers from various sectors such as the automotive industry, aviation, commercial vehicles, construction,
Defence, DIY/Internet, Medical, Telecom, Oil & Gas, General Industry and many more.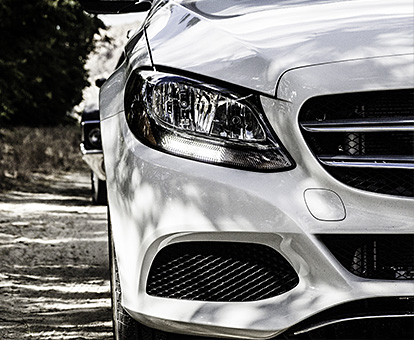 Automotive industry
As a globally positioned company, we support our customers from the automotive industry in optimising the product development process.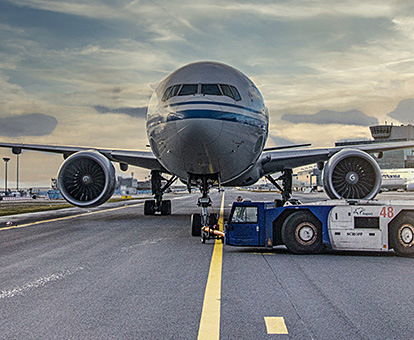 Aviation
With our unique combination of materials expertise and tooling know-how, we support aerospace companies for the future.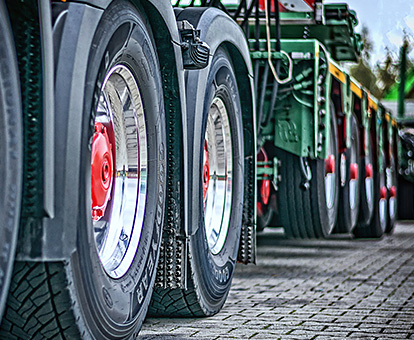 Commercial vehicles
Commercial vehicles require a wider range of tools than passenger cars. Here, too, we help to master the challenges for this sector.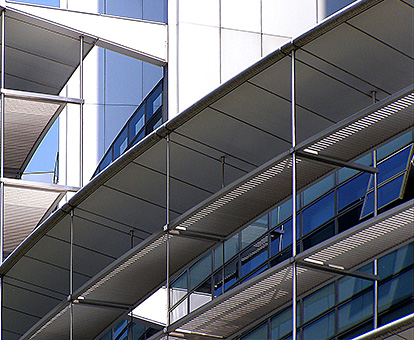 Construction
We support large companies in the construction industry and equip them with quality products. MATADOR is one of the leading companies in this field.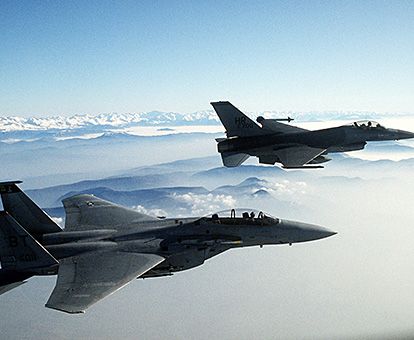 Defence
MATADOR supplies customers in the defence and security sectors and helps to maintain high quality standards.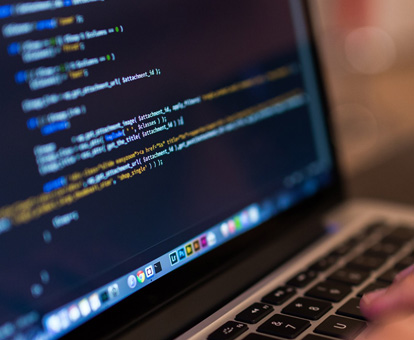 DIY/Internet
Numerous companies from the Internet and IT sectors are among our customers. Through our mobility products, we have been able to make customers be a MATADOR.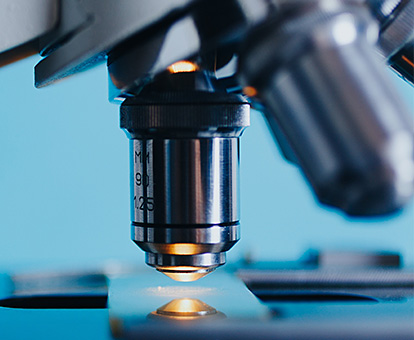 Medical technology
Our customers are the well-known companies from the various market segments of medical technology, industry and pharmaceuticals.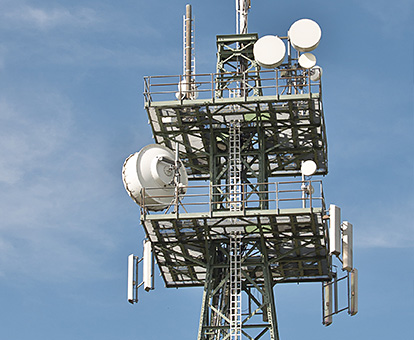 Telecommunications
Telecommunications providers around the world trust our decades of experience and convincingly fulfil their customers with our solutions.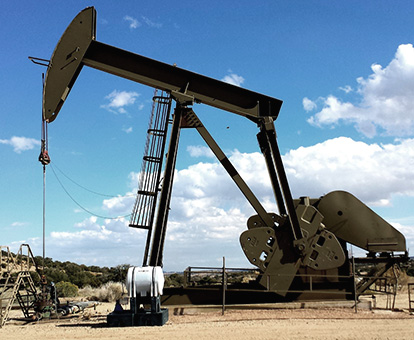 Oil & Gas
Thanks to our robust technology and our commitment to quality and safety, we are able to offer innovative solutions for every sector of the oil and gas industry.

MATADOR is one of the pioneers of the German tool industry. Since 1900 we have been producing quality hand tools "around the screw" at our site in Remscheid, the centre of the German tool industry. Our core competences are spanners, sockets, torque and pneumatic tools as well as modular systems. For screws from 3.2 - 230 mm. Over 4,500 catalogue items. Proven millions of times. Available in >70 countries. For ambitious users in industry, trade and automotive. MATADOR is an accredited initial supplier to leading automotive groups, including Audi, Bosch, Ford, MAN, Mercedes-Benz, Volkswagen, Volvo and many others.