MATADOR today
Today, MATADOR is one of the leading manufacturers of tightening tools "around the screw".

MATADOR today
Besides a wide range of standard tools we produce numerous special tools, i.a. for Audi, Bosch, Ford, MAN, Mercedes-Benz, Volkswagen, Volvo and many more at our production site in Remscheid. Without exaggeration we can say that nearly every professional workshop worldwide is equipped with at least one MATADOR tool.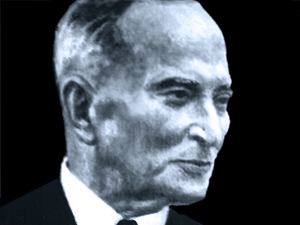 Trust in us.
Good tools are a matter of trust. Trust is the basis of everything we do. We are well aware of that and so our work is guided by the following key success factors: High technological skills, excellence in all processes and absolute reliability when it comes to execution and service. That's what we stand for, that's how we want to inspire our customers.
MATADOR stands for performance, competence and reliability – since 1900. For many decades MATADOR has been a first-tier supplier for the automotive industry. Because they trust in us.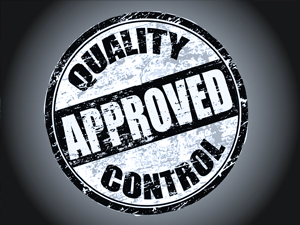 Approved quality according to ISO 9001:2015.
As one of the first companies already in the early 1990s MATADOR had been certified according to DIN EN ISO 9001 for the manufacturing and distribution of hand tools, automotive tools and forging parts in all enterprise functions.
Management, organization and manufacturing process are ever since subject to a strict quality assurance system which today complies with the requirements of ISO 9001:2015.
Our current ISO certificate can be found >here.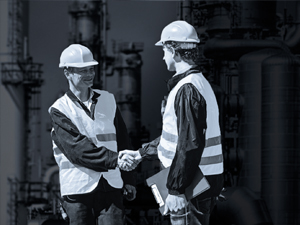 Guarantee.
Frankly speaking, we do not often have to deal with claims. Of course, we offer a full guarantee on all MATADOR tools, and we do not limit it or count it in years. We guarantee the appropriate quality of materials, the thorough mechanical processing and surface treatment of the products.
All MATADOR tools exceed the load levels required by the DIN-/ISO-standards and as a result offer extra safety in their daily use. Should nevertheless be anything wrong we will find an unbureaucratic and fast way to help you.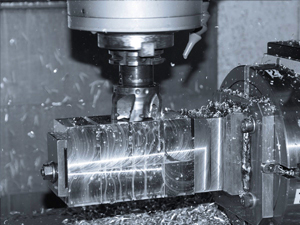 Our competences.
Since 1900 MATADOR has been producing numerous standard and special tools at the production site in Remscheid. MATADOR is the right partner for the production of special tools for small and medium lot sizes. We produce custom parts according to your drawings and offer a wide range of parts from only one source: Hot forging parts with a thickness of 7 - 80 mm, a weight of up to 6000 g and a length of up to 1500 mm, CNC turned and milled parts (X = 1500 mm, Y = 550 mm, Z = 650 mm), casting parts as well as individual OEM tool kits.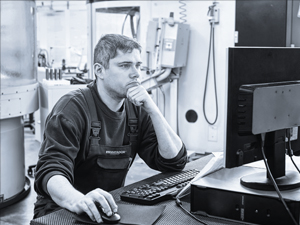 CAD construction and prototyping.
Qualified professionals as well as modern machinery and equipment ensure an accurate production at a reasonable price and timely delivery.
We will gladly support you in product development and prototyping. Innovative production methods, in-house CAD construction and fixture construction are some of our strong points. A prototype of your custom-made product can normally be provided within just a few days.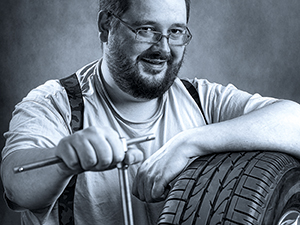 Sustainability.
Sustainability for us is not just a buzzword but an important part of our quality concept. A major part of our buildings is heated by means of a heat-recovery device utilizing the heat generated by the machines.
Of course, our waste is recycled as far as possible and our tools are packed as resource-saving as possible.

MATADOR is one of the pioneers of the German tool industry. Since 1900 we have been producing quality hand tools "around the screw" at our site in Remscheid, the centre of the German tool industry. Our core competences are spanners, sockets, torque and pneumatic tools as well as modular systems. For screws from 3.2 - 230 mm. Over 4,500 catalogue items. Proven millions of times. Available in >70 countries. For ambitious users in industry, trade and automotive. MATADOR is an accredited initial supplier to leading automotive groups, including Audi, Bosch, Ford, MAN, Mercedes-Benz, Volkswagen, Volvo and many others.